Due to the large amount of testimonials we receive about our beautiful Cockapoos we have added a page to share the experiences others have had with their Cockapoo Puppies purchased from us, both as young Cockapoo Puppies and as they have grown to an adult Cockapoo. We appreciate our customers and have enjoyed working with them, they make our hard work raising quality Cockapoos more than a pleasure.


Below is Juno, one of our Red with White Beauties now enjoying her life in Commerce, CA
Below is Bruno at 5 months old, one of our puppies with his happy owners & living in Westmont, IL

Lucia below in the 2 photos, she now lives in Minneapolis and could not be happier!

Below are 4 photos of Bentley from 11 weeks old to 6 months of age, he is a happy boy now living in Reno, NV

ADY below as a puppy and at 1-1/2 years old, she now lives in Milwaukee, Wi and is just so Happy!

Sweet than sweet Opie below, training to bring happiness to many children!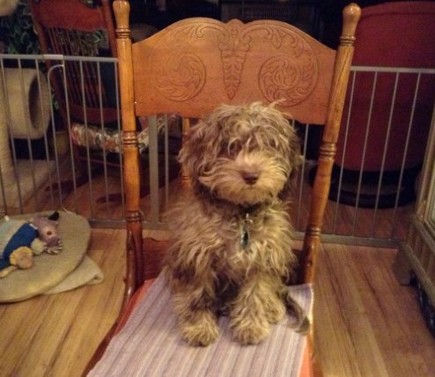 ---
Meet Bowser below, one our beautiful & happy Cockapoos still in Wisconsin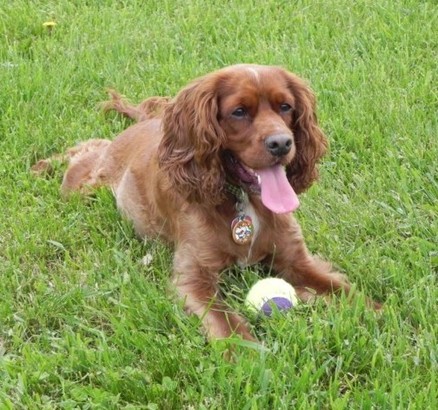 ---
Below is Duffy, another beautiful Cockapoo Puppy of ours now in Iowa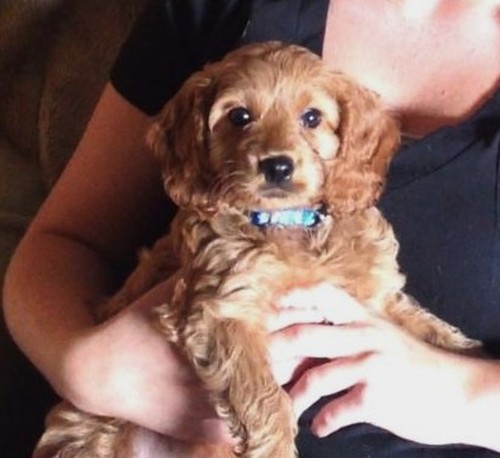 ---